Board
TAC
2 Counties
Arapahoe
Arapahoe
Douglas
Douglas
8 Municipalities
Aurora
Aurora
Castle Pines
Castle Pines
Castle Rock
Castle Rock
Centennial
Centennial
Foxfield
Foxfield
Greenwood Village
Greenwood Village
Lone Tree
Lone Tree
Parker
Parker
Others
1 Special District
Representative from Water and Sanitation Districts
Representative from Water and Sanitation Districts
7 Governor Appointees
Public Interest/Local Government
(appointed at the Board's discretion)
Sports person or recreational organization with members that use Cherry Creek Reservoir
(must be a Colorado resident)
Southeast Metro Stormwater Authority
(SEMSWA)
(governmental entity)
Sports person or recreational organization with members that use Cherry Creek Reservoir
(must be a Colorado resident)
Cherry Creek Stewardship Partners
(non-profit public interest)
Citizen or environmental organization interested in water quality with members that use Cherry Creek Reservoir or live in Cherry Creek Basin
Colorado Parks and Wildlife
(governmental entity)
Citizen or environmental organization interested in water quality with members that use Cherry Creek Reservoir or live in Cherry Creek Basin
Urban Drainage and Flood Control District
(UDFCD)
(governmental entity)
Person with background or professional training in water quality issues
Tri-County Health Department
(TCHD)
(governmental entity)
Person with background or professional training in water quality issues
Cherry Creek State Park
(governmental entity)
Person with background or professional training in water quality issues
TAC Chair
(other individual interest in Cherry Creek Basin)
who we are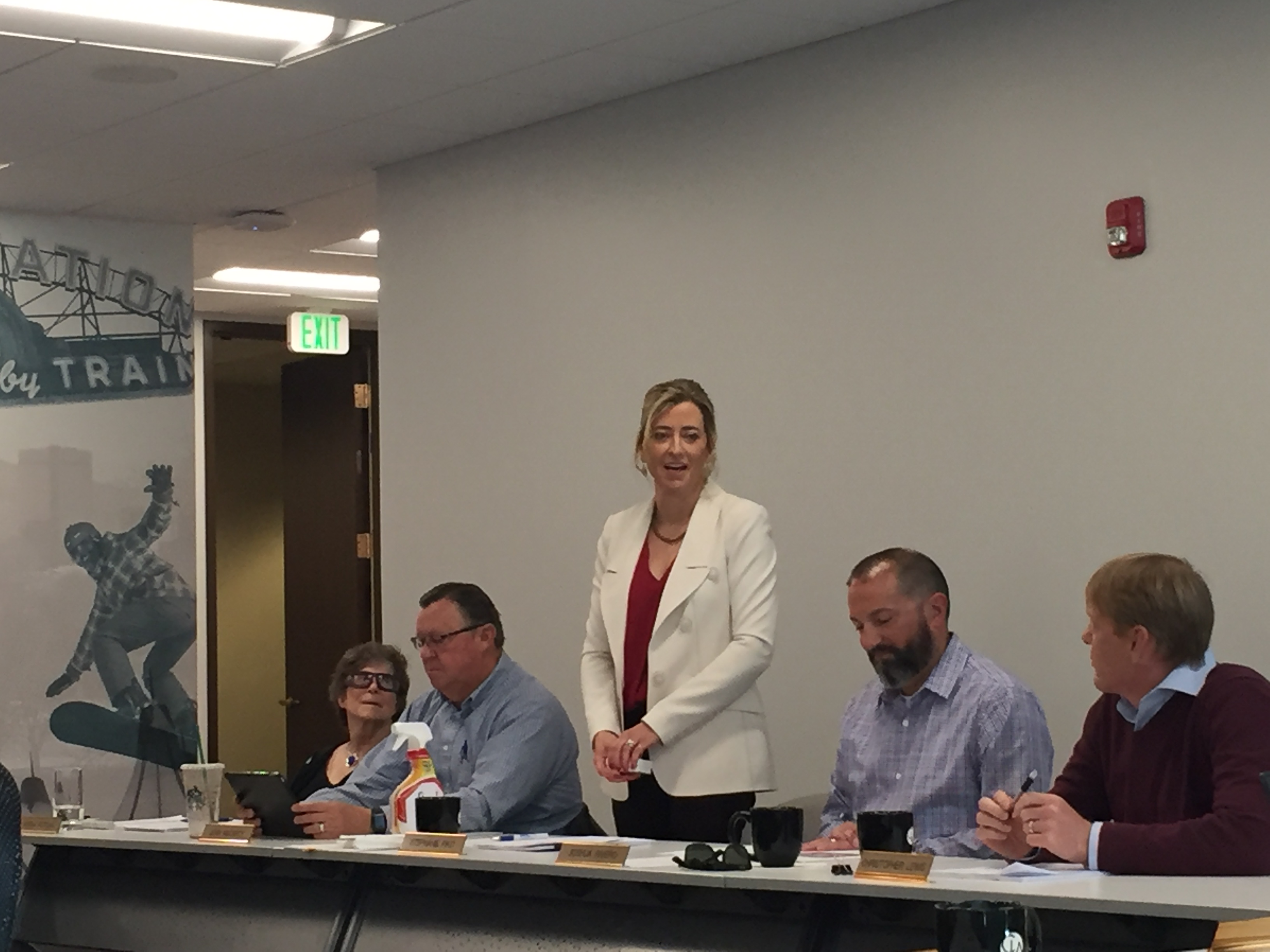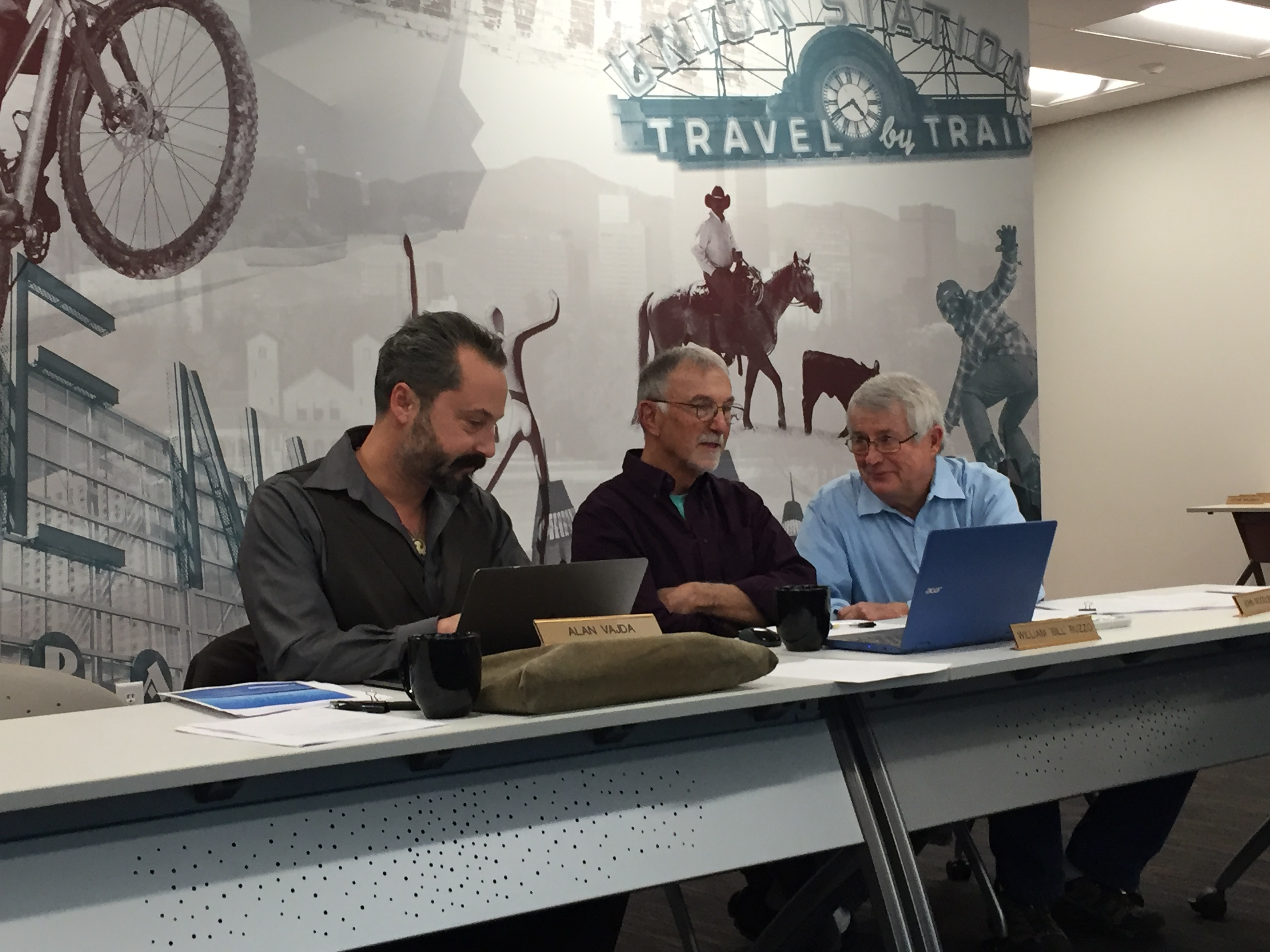 Authority Board
The governing body of the Authority is its Board of Directors (Board). Our Statute requires that the Authority Board includes representatives from each county and municipality, and one for the special districts within the watershed, as well as seven governor appointees.
Technical Advisory Committee (TAC)
The role of the TAC is to consider and report to the Board on matters of a scientific or technical nature.The Authority's Bylaws allow each entity member (all municipalities, counties, and the wastewater district member) to appoint one representative to serve on the TAC. The Board may also appoint other individuals who represent educational or public interest groups having an interest in stormwater drainage and water quality in the Cherry Creek Basin, and any governmental or quasi-governmental agencies that are not members of the Authority, but have an interest in stormwater drainage or water quality in the Basin.
In 2018, there were Board and TAC vacancies for both Castle Pines and Foxfield.